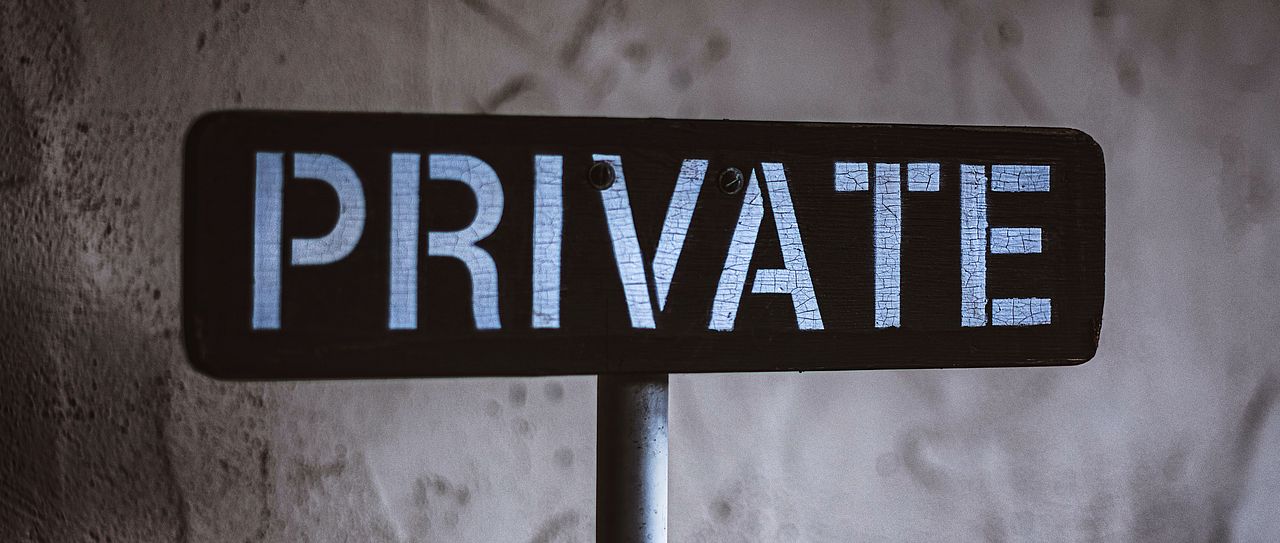 The Zoom service privacy policy of the University of Basel can be found here.
Zoom collects a wide variety of data about users. This includes user and account data that is submitted to Zoom by you personally or automatically by the University, as well as any information that is entered, uploaded, or submitted to Zoom. Zoom provides detailed information about this in itsPrivacy Policy.
To protect personal data processed by Zoom and its subcontractors, the University has signed the requiredGlobal Data Processing Addendum. Despite this Addendum, no confidential, secret or special protection data may be transmitted, uploaded, etc. through Zoom.
Using end-to-end encryption, you can have confidential conversations. The following steps must be followed:
in Zoom and Webex, you must "schedule" a meeting and enable end-to-end encryption in the settings before the meeting begins
their conversation partner must have their own user account on the platform, if applicable
only the content of the conversation is encrypted, but not the participant information and the title of the meeting
There are technical limitations to encrypted meetings - seethis Zoom support articlefor more information.